product details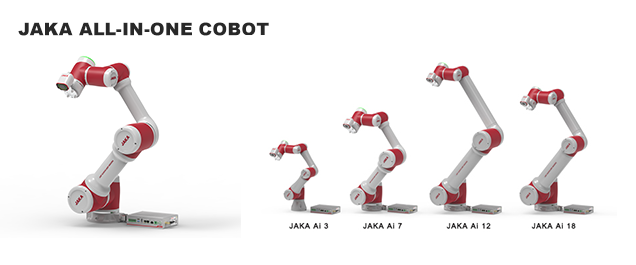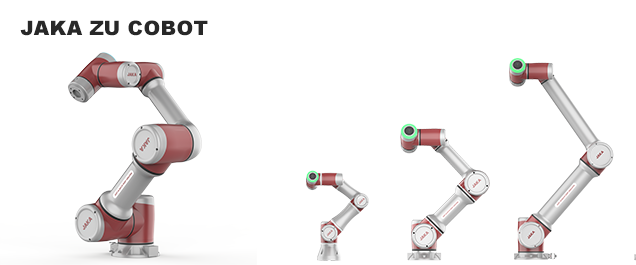 We provide a total solution with a turnkey system: ferries wheel cell / turntable cell / head & tail cell / stationary table
product details

Simple cable management
The wiring and pipeline are all wired inside the robot arm, which saves space, avoids potential safety hazards and ensures that the robot can move freely.

Strong stability, long life-expectancy
Through rigorous experiments and optimization from design to production, JIDA robot has achieved a new level of stability and durability. By cooperating with feedback adjustment components added in the control system, the maintenance requirements of the robot can be reduced and the service life of the robot can be greatly improved.

Easily integrated into the production line
We provide a variety of installation methods (such as wall-mounted or top-mounted), which can be easily added to the production line. At the same time, intelligent control system can be added, making it easier to control with the front and rear processes.

Highly customizable
We provide a variety of customizable functions and modules for robots that can be easily added to customer requirements such as AI, machine vision and machine health detection.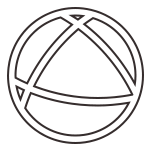 Adaptable to a variety of complex environments
We provide customers with optional vertical cabling solutions for sensitive environments.