Go Above & Beyond
JIDA is a global enterprise that specializes on intelligent material handling with both solid manufacturing capabilities and system integration capabilities. With over 14 years of experience in Automotive, we go above and beyond.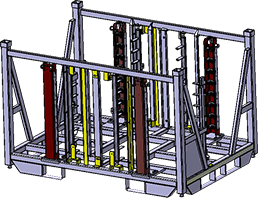 We manufacture

standard and custom racks and dunnage

and specialize in automotive material handling applications. Check out our inventories for

stack racks.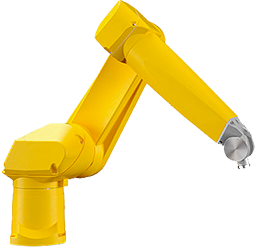 Through rigorous experiments and optimization from design to production, JIDA robot has achieved a new level of stability and durability. By cooperating with feedback adjustment components added in the control system, the maintenance requirements of the robot can be reduced and the service life of the robot can be greatly improved.